Church Planting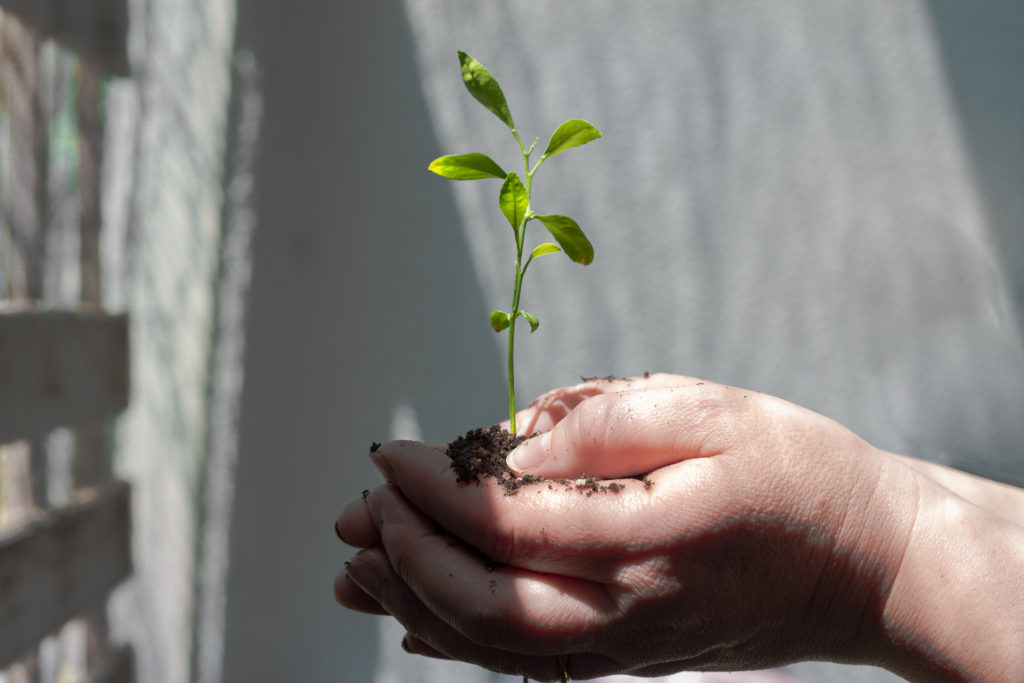 Wec Japan has a focus on Church planting work. It is open to various approach for Church planting. We basically commit to work in Kinki area. We prioritize to make disciples and aim to reproduce another church as a final completion. We want to work as a team as much as possible multicultural team.
The Goal for Church planting
By 2020 we aim to start at least three new church plants in three new areas!