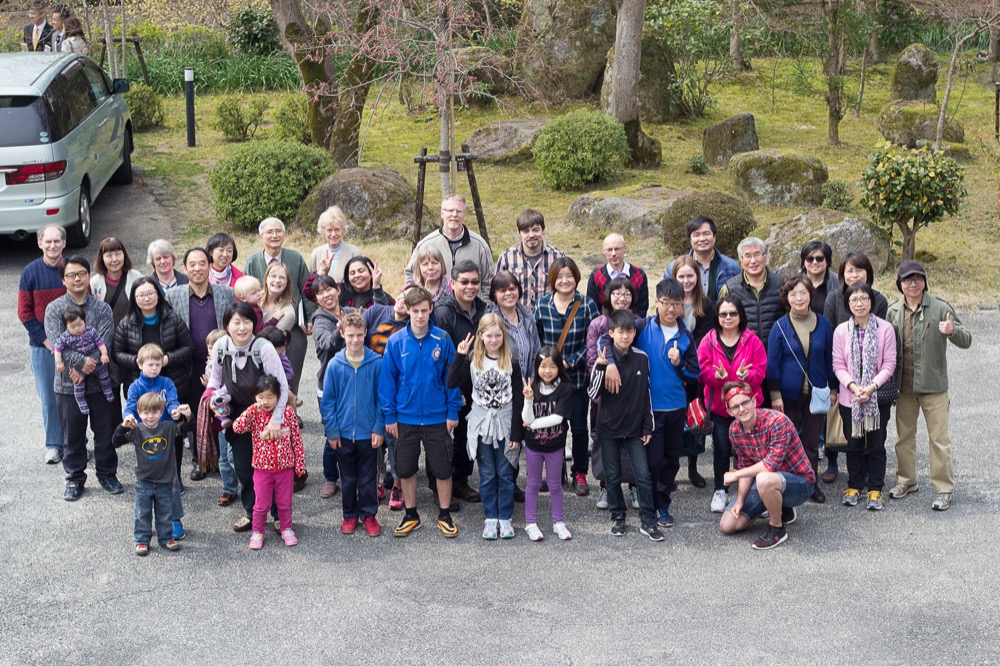 WEC Japan is a branch of WEC International, which was founded by C.T. Studd in 1913. WEC International is committed to reach the unreached, to plant churches and to mobilize for missions. WEC International has 1,800 workers across the world. It is an interdenominational and multicultural organization. WEC Japan started its work in Japan in 1950, and has been working in church planting, training for missions and mobilization around Shiga, Kyoto and Nara but now is expanding to other areas in the Kinki region.

Vision
We want to see vibrant, indigenous and reproducing churches flourishing in Japan, transforming its society and mobilizing for missions.

Strategy
Pioneering: Planting Churches
To plant reproducing churches, that prioritise discipleship, in strategic and under-churched areas.
Training: Leadership Development
To raise up potential leaders and help to develop Japanese church leadership.
To train and equip Christians to minister and to be an influence in their community, work place and church.
Mobilisation:
To promote world mission vision in churches.
To recruit workers for Japan and overseas.
To provide opportunities for ministry overseas and for missions training inside and outside Japan.
Partnership:
To partner and network with mainly SFDK and other like-minded churches and organisations in church planting, and in helping and developing churches and ministries, in line with the field vision.

Goals
Church Planting – By 2020 we aim to start at least three new church plants in three new areas

Values
Prayer
Prayer is our priority and the basis of every WEC activity.
Team-based Ministry
We aim to function in teams, as much as possible in multi-cultural teams.
Effective Ministry
We aim to carry out effective ministries through:
– Working strategically
– Sufficient research and prayer
– Persistent and committed ministry
– Appropriate evaluation Wise utilisation of resources
Member Care and Personal Development
We aim to provide training, support and accountability for missionaries so that they can fulfill their calling. We recognise each individual's own responsibility for self-care and personal development.